---
Primusline Trenchless Pipe Repair and Rehabilitation
---
Primus Line® is an innovative technology for the trenchless rehabilitation of pressure pipelines for different media such as oil, water and gas. The process is based on a flexible high-pressure hose and a connecting technology, which has been developed specifically for this system."
Click for video...
---
Primusline and Baker Hughes Collaboration
---
Primus Line has signed a memorandum of understanding (MoU) with Baker Hughes, a global energy technology company, to collaborate on non-metallic pipe applications to rehabilitate and repurpose existing pressure pipelines, offering a combined customer base more cost-effective options for pipeline repair and replacement, as well as the repurposing of existing pipeline networks for hydrogen and CO2 transportation.
Click for video...
---
Baker Hughes Composite Pipe Applications
---
Baker Hughes composite pipes are an ideal solution for most typical onshore production facilities. These complexes include a variety of piping needs.
Click for video...
---
Baker Hughes Composite Pipe vs. Steel Pipe
---
Composite pipes are often compared to steel on a per-foot basis; however, they have a significantly lower total installed cost. Most composites are flexible, allowing them to handle tighter turn radiuses and grade changes more easily.
Click for video...
---
Trenchless Pipe Repair and Rehabilitation
---
Two pits or existing chambers are absolutely sufficient for the rehabilitation of pressure pipelines. Learn here how a trenchless rehabilitation works with Primus Line®.
Read More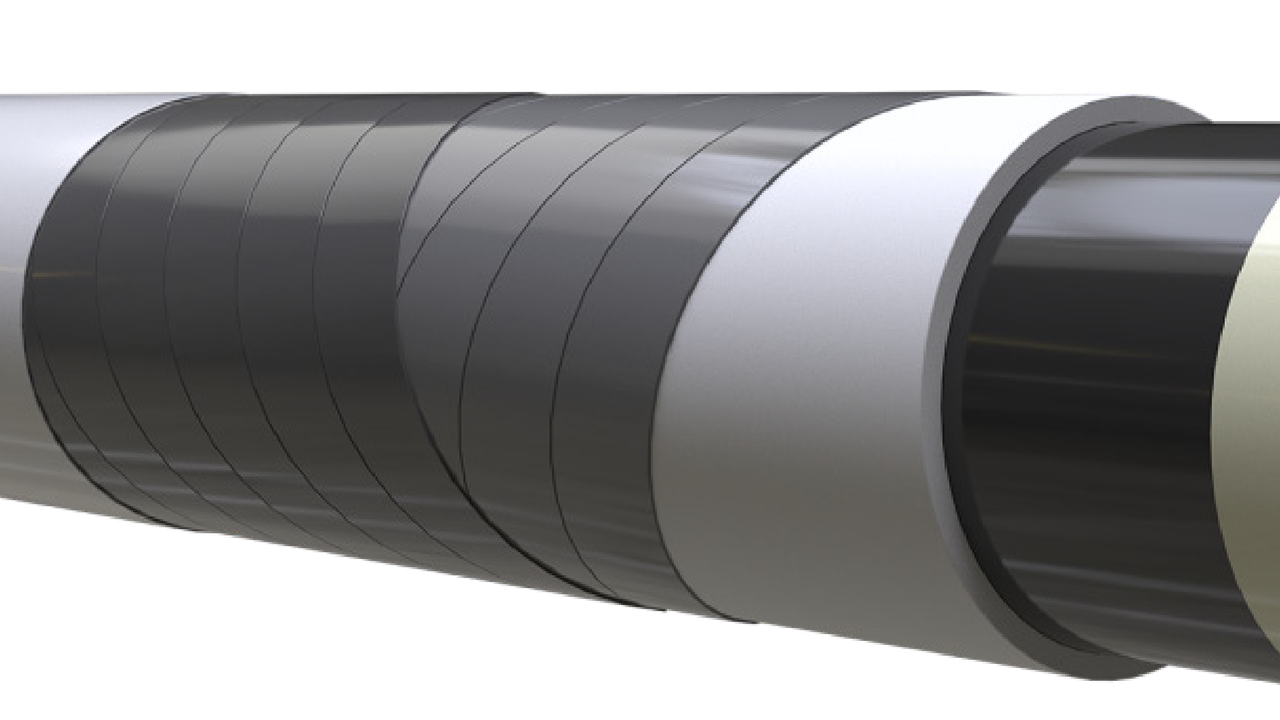 ---
Spoolable Composite Pipe
Installation
---
Higher flows. Faster installation. Lower total cost of ownership. Composite Pipes by Baker Hughes are designed to serve applications in high pressure, high temperature, and corrosive environments at a lower cost of ownership thanks to savings on installation and lower lifecycle costs.
Read More
---
Turn-key Pipe Repair & Installation Solutions
---
We offer turn-key solutions including design, supply & installation for package equipment and pipeline installations covering various types of pipe: HDPE, steel, fibreglass, and composite.
Read More